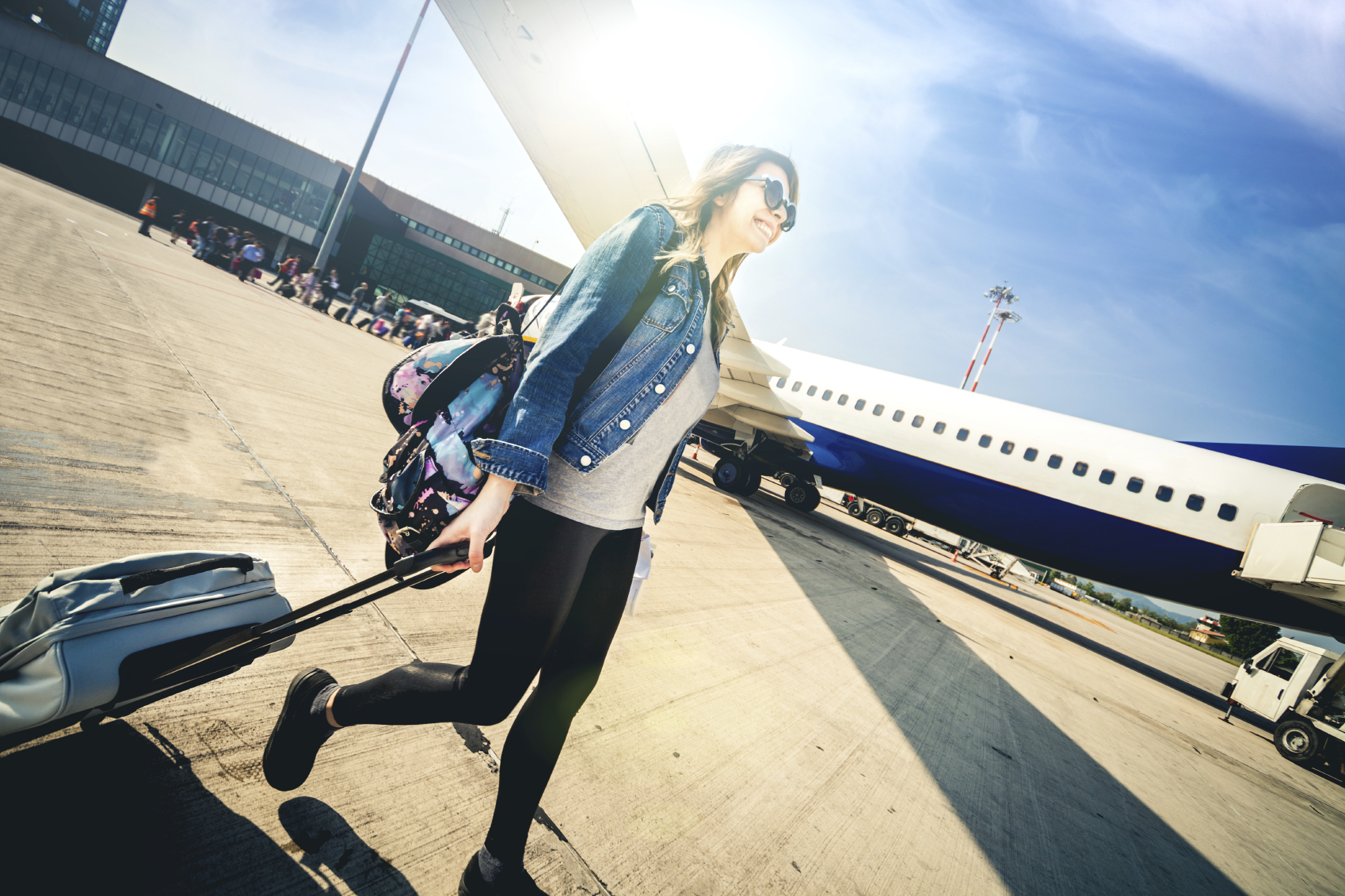 Preparing for Your Next Escape Room Escapade
The scenarios you encounter in an Escape Room are a unique experience, meaning you can't possibly be ready for them. If you believe in that, then you're doomed to fail from the beginning. Regardless of the efforts of escape room designers, they will always repeat certain elements which, if you are keen enough, will help you move to the next step.
Of course, the main technique is to stay as attentive and connected with your team as possible as tension builds up. But on top of that, there are things you can keep in mind as you make sure that next time around, your Escape Room encounter will be yours to conquer.
One usual issue is groups fixating on one tiny detail when they should be scouring the place around for more hints. Multitasking is a good solution. Assign some members of your …